Home >About > News >Detail
Policy of showing off your works.
You will get 5 Bonus Points(1point=US$1.0) as the deduction of the purchase order on www.PenkitsMall.com from now if you upload a work or post a forum.You can get up to 20 bonus points in a month. The credit will be added to your account and it is available for one month. Please kindly note and welcome to join it.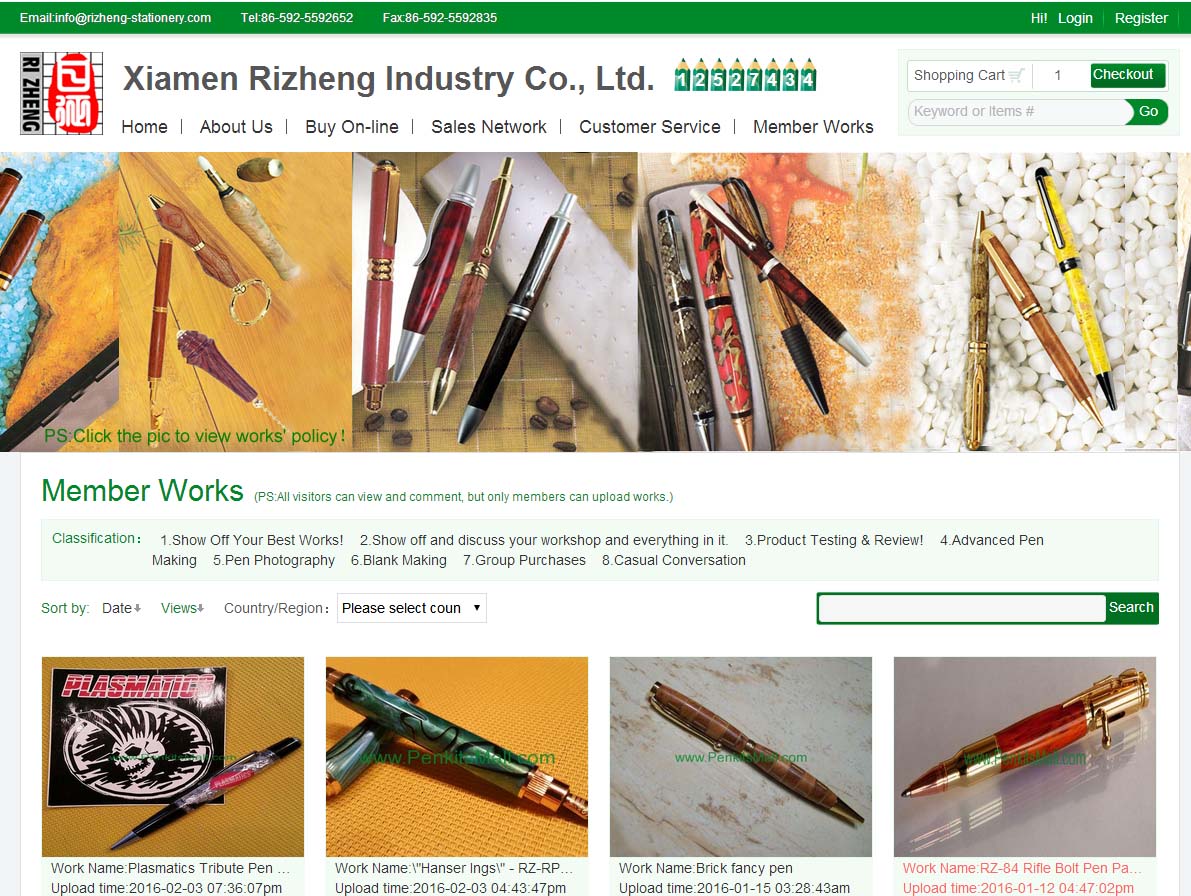 Post by:2017-05-03 10:55:07am